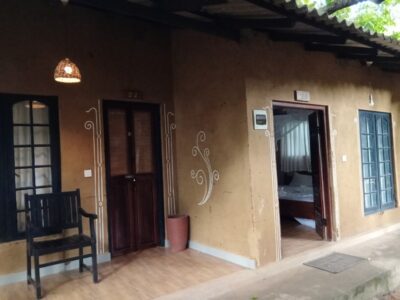 The Highcairn Luxury Boutique Hotel was planned and built almost a century ago. In 1924 by the then English Governor, Sir Henry Monck-Mason Moore the Last Governor of Ceylon before the independent of Ceylon came to effect. He selected this Cairn land on top of the Hill Bend to easily view the area.
Immerse in the natural sceneries 
True village experience
Boat tour in the lake
Meals at chena hut & Bonfire and BBQ Nights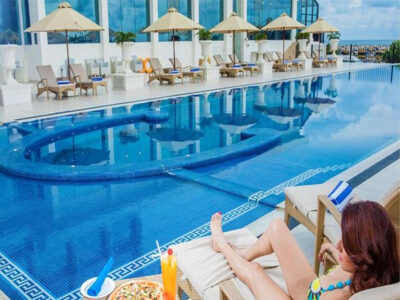 48 Janadhipathi Mawatha, Colombo
The Kingsbury, Colombo is the city's 5-star property boasting spectacular views of the Colombo Harbour and
Galle Face Green.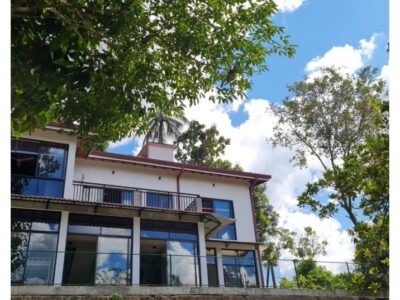 Himbutana Road, Mulleriyawa New Town, Sri Lanka.
Located in Giriulla 43km from Colombo, nestled on the banks of Maha Oya (9th longest river in Sri Lanka) where life is rich in culture and tradition, lies a charming little luxury villa called My Trippy Villa Giriulla, lies a charming little tranquil villa ready to welcome guests seeking relaxation, privacy and tranquility.
Air-conditioning
Free toiletries
Private bathroom with shower
Free Wi-Fi
