Kalutara
Kalutara, town, southwestern Sri Lanka. The town, situated on the coast, at the estuary of the Kalu River, is a fishing and trade centre. The city holds a unique position for one of the four major rivers in Sri Lanka, the Kalu Ganga, which joins the sea at the centre of the city. Kaluthara is known for making rope, baskets, and other articles from the fibre of the coconut palm. In addition to its fibre crafts, the area produces arrack (an alcoholic beverage distilled from malted rice mash and molasses) and mangosteen, a reddish-brown fruit that is valued for its juicy, delicate texture and its slightly astringent flavour.
| | |
| --- | --- |
| Languages spoken | Sinhala, Tamil & English |
| Currency used | LKR |
| Country name | Sri Lanka |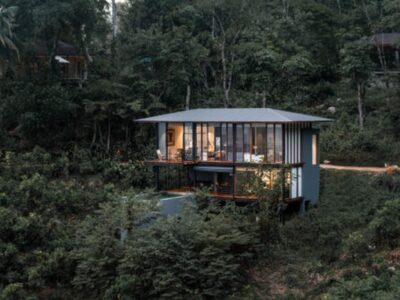 Neboda, Kalutara, Sri Lanka.
Glenross Living is a heaven from the world outside and offers a glimpse into a history that is in rich culture & tradition. While offering our guests the best modern conveniences, we try to stay true to this land's heritage by letting you experience the simple joys of the colonial planter.
Manor House Suite
Admiral Suite
Pool Villas

Cooling shade of trees
Unfortunately no tours were found.
Unfortunately no car rentals were found.
