Unnichai
Unnichai is a place located near the administrative capital of the Batticaloa District. It is mainly known for the Unnichai Tank or rather Dam. Unnichai Dam has an elevation of 30m. You can go on a boating ride, go on a stroll and choose to bathe too. While making your way to this inland, you can witness cultivation in the paddy fields and visit temples on the way. Unnichai truly depicts the natural beauty of Sri Lanka and leave you in awe.
| | |
| --- | --- |
| Languages spoken | Tamil |
| Currency used | LKR |
| Area (km2) | 31 |
| Country name | Sri Lanka |
Unfortunately no accommodations were found.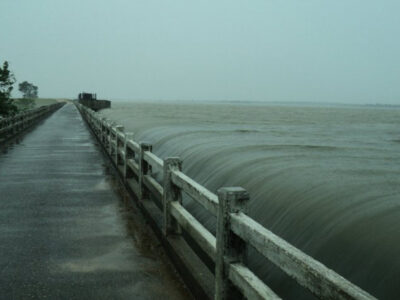 event Everyday
schedule 1 day
Unfortunately no car rentals were found.
