Kandy
Kandy is one of the major cities in Sri Lanka located in the central province of the Island. The city is surrounded by hills and lies in the midst of tropical plantations which are mainly tea. It is the home of the ever so famous Temple of the Tooth Relic, Sri Dalada Maligawa. It is worshipped by the Buddhists known to be one of the most sacred places of worship. It was also declared as a world heritage site in 1988 by Unesco. Since Kandy is located among mountains and thick forests, 1600ft above sea level, it is relatively cooler due to its higher elevation than the rest of the cities in Sri Lanka.
| | |
| --- | --- |
| Languages spoken | Tamil, Sinhala and English |
| Currency used | LKR |
| Area (km2) | 28.53 km sq |
| Country name | Sri Lanka |
Sports & nature
Sports in the central province of Sri Lanka holds a record of producing very well known sports personalities and players. You can find youth actively engaged in sports such as Rugby, Cricket, Football, Swimming, Hockey, Athletics, Table Tennis, Boxing, Basketball and even the "rich man's sport", Golf! As a tourist, you can go on Horseback Riding and if you are lucky, you can also witness a lot of sports events conducted across the year.
Nightlife info
It is quiet and a peaceful town but there are quite a few nightclubs. The main nightclub is called Le Garage, and it rocks at weekends in Le Kandyan hotel. It is some distance from the main part of town and you will need to hire a taxi or a tuk-tuk to get you there. Kandy being a small city, the nightlife is definitely spiced up especially during the weekends. When spending a few nights in Kandy, you can vibe peacefully and spend a few evenings gathering memories.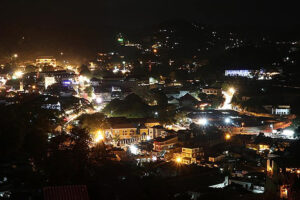 Culture and history info
Kandy was the last capital of the ancient King's era in Sri Lanka. It is known for the continuous reign of several kings and a series of Historical events. The kingdom also tolerated a lot of attacks occasionally by the Dutch.
At present, Kandy being the capital of the central province is a major transportation hub to the central highlands of Sri Lanka. Travelling to Kandy through the main road, Colombo-Kandy and Kandy - Nuwara Eliya is the most scenic roads.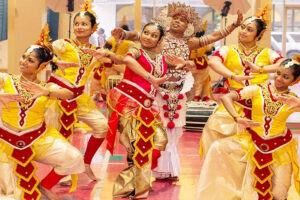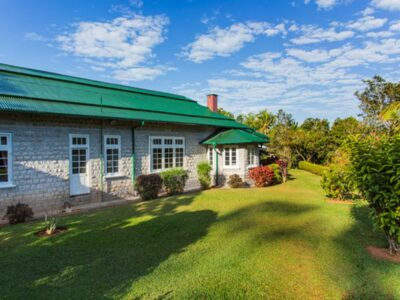 pring Hill Estate, Sri Amarawansa Mawatha, Kandy
Step into the Victorian era of grace and beauty. Welcome to Mountbatten Bungalow Kandy. Once the alleged Kandy Residence of Lord Mountbatten, this century old bungalow is one of the most sought after bungalows in Kandy that has been renovated and refurbished into an up-market boutique theme bungalow.
Temple of the Tooth Relic
Kandy Perahera
Pinnawela Elephant Orphanage
Victoria's Golf Club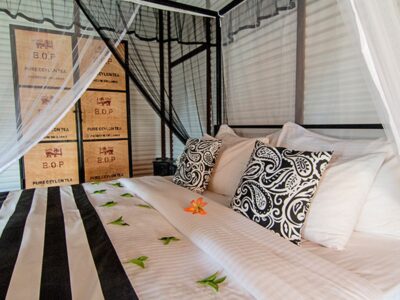 Kabaragalla Estate, Ellamulla, Mandaramnuwara
Where mist covered mountain peaks provide shelter from the sun, enjoy a relaxing escape at this charming retreat among Mandaramnuwara hotels. Originally an old tea factory of the 1800s, it has now been redecorated providing luxury accommodation and an immersive journey through tea production from 'Leaf to Cup'.
The community commitment

An evolved legacy

Leaf to Cup

Unpacking the making of Green Gold
Unfortunately no tours were found.
Unfortunately no car rentals were found.
