Mylampavali
Mylampavali is situated in the Eastern Province of Sri Lanka near Batticaloa. Mylampavali is known for its Kamakshi Amman Temple. It is known among devotees for an exotic experience in Hinduism, unlike other traditional Hindu temples in Batticaloa. The travel from the main city, Batticaloa it is a beautiful ride that you will surely enjoy. If you are a fan of nature, peace and some quietness, then visiting this small village away from the hustle and bustle will be something to remember. The temperature lies more towards the tropical side. Checking the weather before your travel will help you enjoy your holiday.
| | |
| --- | --- |
| Languages spoken | Tamil |
| Currency used | LKR |
| Area (km2) | 28 |
| Country name | Sri Lanka |
Unfortunately no accommodations were found.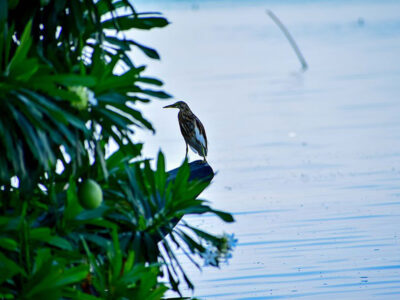 event Everyday
schedule 1 day
Unfortunately no car rentals were found.
