Wilpattu
Wilpattu National Park (Willu-pattu, "Land of Lakes") is a national park in Sri Lanka. The unique feature of this park is the existence of "Willus" (natural lakes) – natural, sand-rimmed water basins or depressions that fill with rainwater. Located on the northwest coast lowland dry zone of Sri Lanka, the park is 30 km (19 mi) west of Anuradhapura.
| | |
| --- | --- |
| Languages spoken | Sinhala and English |
| Currency used | LKR |
| Area (km2) | 1,317 km sq |
| Country name | Sri Lanka |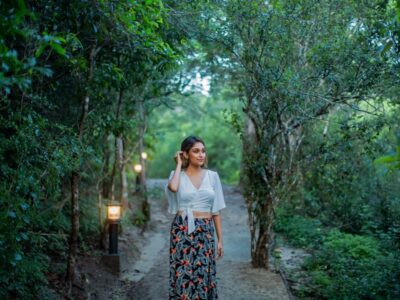 Mannar Road, Eluwankulama, Sri Lanka
Making the list of one of the few eco-friendly hotels, The Backwaters is open all year round from bright sunny months to the rainy season, there are activities to keep you occupied for all types of weather. From early morning safaris in the wild, kayaking through the evening breeze reading up on Sri Lankan wildlife.
Strict Zero Plastic Policy
Bird Watching Paradise
Unique Design Concept
3 hrs From The International Airport
Unfortunately no tours were found.
Unfortunately no car rentals were found.
