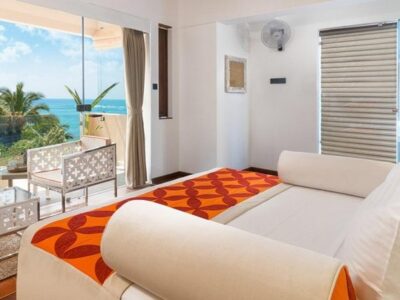 212 Sangananda Mawatha , Kapparatota, Weligama
'Ayurvie Weligama' is the latest addition to its collection of experiences. The resort opened its doors to guests on 15th March 2018, after the ceremonial opening held with the presence of Honorable Minister John Amarathunga, Minister of Tourism & Christian Affairs, H. E. Jean-Marin Schuh, Ambassador of France to
Bimbarama Temple
Cinnamon Plantation
Tea Factory
Galle Fort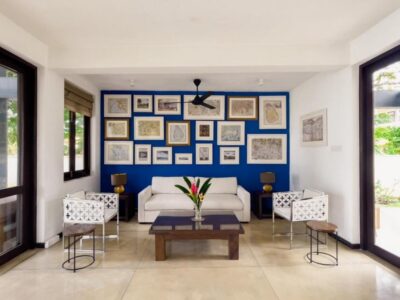 Set on the magical Weligama bay, famous for its long sandy beach and laid-back vibe, Parangi is a chic beach-front boutique villa curated to be your ideal tropical beachside getaway. Influenced in its concept & decor by the great spice traders & explorers that sailed to Sri Lanka's south coast many centuries ago,
Surfing
Snorkeling & Diving
Plantation visit
Rainforest Hike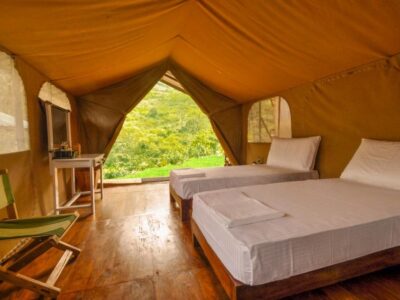 Wild Glamping Thangappuwa, Yangahapela,Rangala.
Wild Glamping offers an atypical camping experience among other Knuckles hotels in the central highlands of Sri Lanka. Featuring ten exceptionally designed luxury tents positioned ideally amidst the hazy hills, the campsite allows guests to indulge in nature whilst enjoying modern comforts.
Bird Watching
Nature Walks
Waterfall Trek
High Knuckles Trek
